Since the Death Race I have been on a bit of an adventure/obstacle race hiatus with the exception of that pitiful excuse for a race in Downtown Chicago, Mud Wars, and a few visits to Dirt Runner to help them build and test run Illinois' first permanent obstacle course training park.  That all changes for the next three months. First up, this weekend I will be heading down to Cuba, IL outside of Peoria, IL for Joe Decker's The Ultimate Suck.  I'll be crewing for my friend, Tim.  One week after the Suck, I'll venture out to Vermont for a race that has gotten me very excited about being back at the races.  It's the first ever 26.2 mile, marathon distance, Obstacle Race. The Spartan Ultra Beast.  It is an honor to be part of this historic moment. To be part of a first ever event of this magnitude, I just want to perform my best when I hit that mountain.
The weekend after that will be my first weekend of working hands-on at Marxville Farm, home of another first, the Legend of the Death Race Training Camp. You'll notice on the right sider bar, right over there ==> is a green button that says Register Now. Go ahead, hit it. Sign up for our training camp, hosted by myself and Chad Weberg. I'll be here when you finish committing to our 20 hour training event.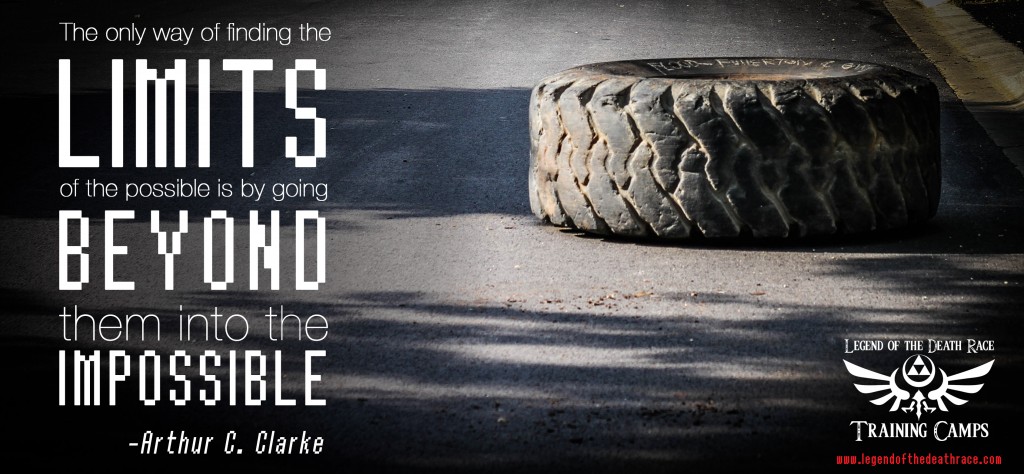 Alright, how good do you feel now that you did that?  Now you have not only an event to train towards, but one that will help prepare you for endurance events such as the Spartan Death Race. Sweet!  So, after I finish working on the course, I'll be heading down to Lake Geneva, WI to race at my second Gladiator Assault Challenge.  I'm told that they've made some improvements, and I cannot wait to see what they have in store.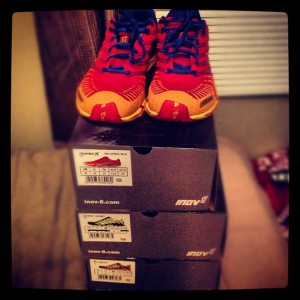 A week after GAC I will be heading to Downtown Chicago for my first ever road marathon. That's right, another first! I just picked up a pair of Inov-8 Road X 233's from Zappos.com.  After taking a look at my running shoe collection I realized I have only trail running and barefoot running shoes. I don't like concrete or asphalt very much, I run on it maybe 20-30% of the time. I just received these shoes in the mail today and look forward to testing them out, and giving a few report after the Chicago Marathon.
A few weeks after that I'll be returning to Marseilles, IL for the Midwest Super Spartan, and my one year anniversary of my first Hurricane Heat. I am very excited to return to where I began to realize how much I love this new sport I have found.
There will be many new product reviews, race stories, and a few more installments of Death Race Reflections. I just want to say thank you for to everyone who reads this blog. We'll be having more guest posts, interviews, and more in the coming months. It's going to be an exciting end to the 2012 Season wrapping up for me with the Legend of the Death Race Training Camp.  I'll be going in for surgery sometime in November.  It's a necessity at this point. Then it'll be time for the 2013 Obstacle Race Season. This has been an incredible year, and I am very happy I have been able to share it with all of you.
Keep training and racing; we'll see you out there on the battlefield.
Cheers,
Anthony