NOW AVAILABLE
In Bookstores Nationwide
"Suffering is an authentic part of the human experience. But a form of sport? …what motivates someone to test himself like this?" – Joe De Sena, New York Times Best Selling Author and Founder of the Death Race and Spartan Race
In the Green Mountains of Vermont, one of the world's most extreme endurance events pushes racers to their absolute limits. With no defined start or finish, the DEATH RACE strips away all of life's comforts and forces racers to dig deep within themselves to overcome the challenges they will face. In this riveting narrative, the former Director of Spartan Endurance, Tony Matesi, takes his readers deep into his journey to complete this event and shows how he applies the principles he learned overcoming the challenges we face in everyday life.

Discover the importance of conquering life's obstacles through courage, power, and wisdom, with Tony, who shares his three-year journey to finish the legendary race and earn the elusive finisher's skull. Matesi's incredible story will not only engage your mind, but it will inspire and invigorate your psyche and body as he shows us that everyone has the power to overcome any of life's obstacles — and it all begins with having the courage to start.
This is merely one of the legends of the Death Race, to hear more tune-in to the Legend of the Death Race Podcast.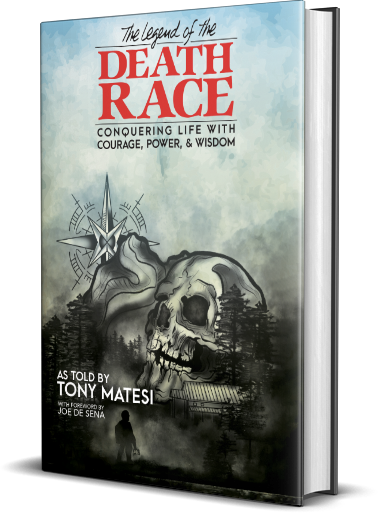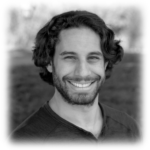 Purchase
The Legend of the Death Race: Conquering Life
with Courage, Power, & Wisdom
Buy Your Copy Today From a Retailer Below: