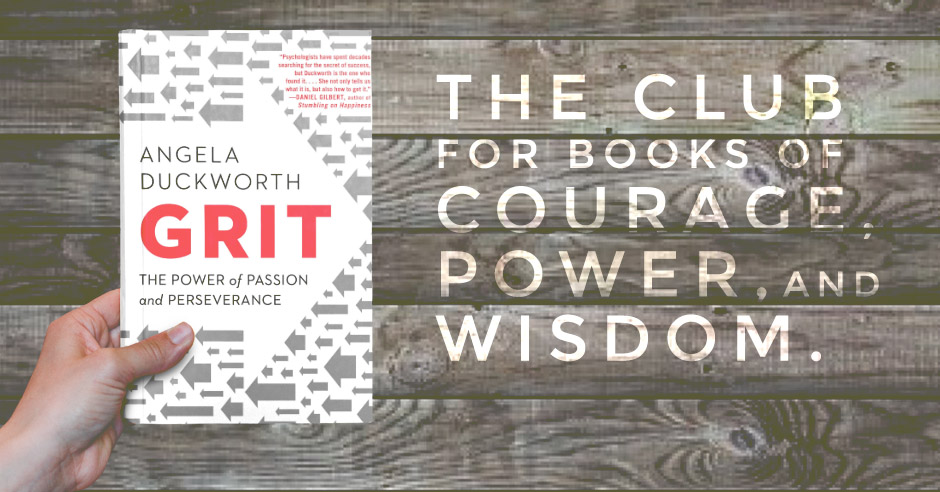 Grit:
The Power of Passion and Perseverance
Author: Angela Duckworth
Buy it on Amazon: Book | Audiobook
Quick Summary:
Grit is a deep dive into over a decade of research conducted by the author, Angela Duckworth and the findings from that research. Angela shows how study after study reveals that "grit" not "genius" - defined as talent or I.Q. - is the driving force behind success. Those who are gritty, those who have passion, and the ability to persevere, those are the makings of a successful person. Following the informative background on grit, this fascinating, intelligible book delivers actionable advice on the development of grit, how to support the development of grit in others, and even some ideas for how Angela is attempting to instill grit in her own children. 
Why Read It?:
There a very few people out there that would not benefit from Angela's analysis of grit or the many ways she provides in the book to develop grit. Anyone can learn to be gritty, therefore, anyone can learn how to succeed. Who doesn't want to succeed? Pick up a copy of Angela's book, and get ready to get gritty. Personally, I listened to this on audiobook during my runs as I trained for the Georgia Death Race and the SISU 24, it has made it easier to "grit" out all the rainy winter runs here in the Pacific Northwest.