EVERY JOURNEY BEGINS WITH COURAGE
Legend of the Death Race was originally conceived as a blog to hold myself accountable while I trained to participate in my first Death Race. Over the years, this blog has grown into so much more. For a short time, it served as a place to document my adventures in obstacle racing, then it became a 24-hour adventure race of its own, and now after all this time it has evolved into the home of a book about having the courage to start, the power to overcome, and the wisdom to learn from your mistakes and successes, and how with these three traits you can succeed at anything you want to in life.
Take a look around and you'll find a curated collection of obstacle and endurance related information throughout the blog that includes, gear reviews, race reviews, workouts, and personal stories and accounts of pushing beyond our perceived limitations.
RECENT POSTS
---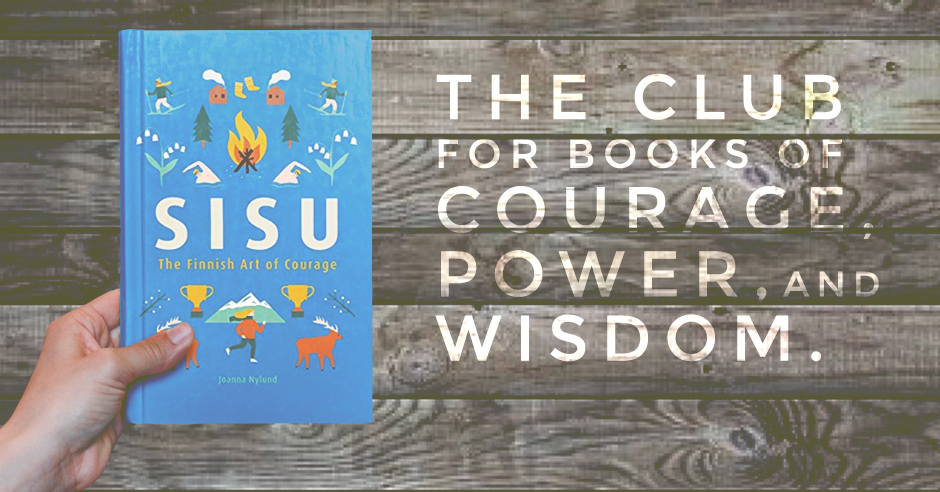 By Tony Matesi
/ May 22, 2019
SISU The Finnish Art of Courage Author: Joanna NylundBuy it on Amazon: Book | Audiobook Not Available Quick Summary: In Finland, there is...
Read More
THE LEGEND OF THE DEATH RACE IS
A STORY OF COURAGE, POWER, AND WISDOM...